Introducing a truly unique literacy program for kids
Literacy For Kids (LFK) is an online interactive program making it fun for kids to learn to read and write.
LFK aligns with the Australian curriculum and provides every teacher with powerful analytics to support students on their learning journey.
With more than 1400 activities featuring video, music and imagery, LFK is the ideal classroom program that captures interest and supports student learning.
Students receive immediate feedback while teachers can review the progress of a class or individual through their own portal, empowering them to deliver support where it's needed most.
LFK has evolved from the successful Queensland Government-backed Literacy for Boys program, which has a proven track record of improving outcomes in spelling, reading and comprehension.
LFK is for all boys and girls to lift the literacy standards of the next generation of Australian school students.
Watch this short video to learn more about how the Literacy For Kids program works.
Backed By Research, Evidenced By Results
Tested Age for spelling, reading & comprehension improved by 12 months in just 18 weeks using the program.
We completed an 18-week research study in 2018 documenting the feedback from teachers who used the program.  We also surveyed students to gain their responses to the program.
LFK improved test scores in spelling, comprehension, punctuation and reading confidence.
We know that this information is important to teachers and schools that wish to integrate our program into their curriculum.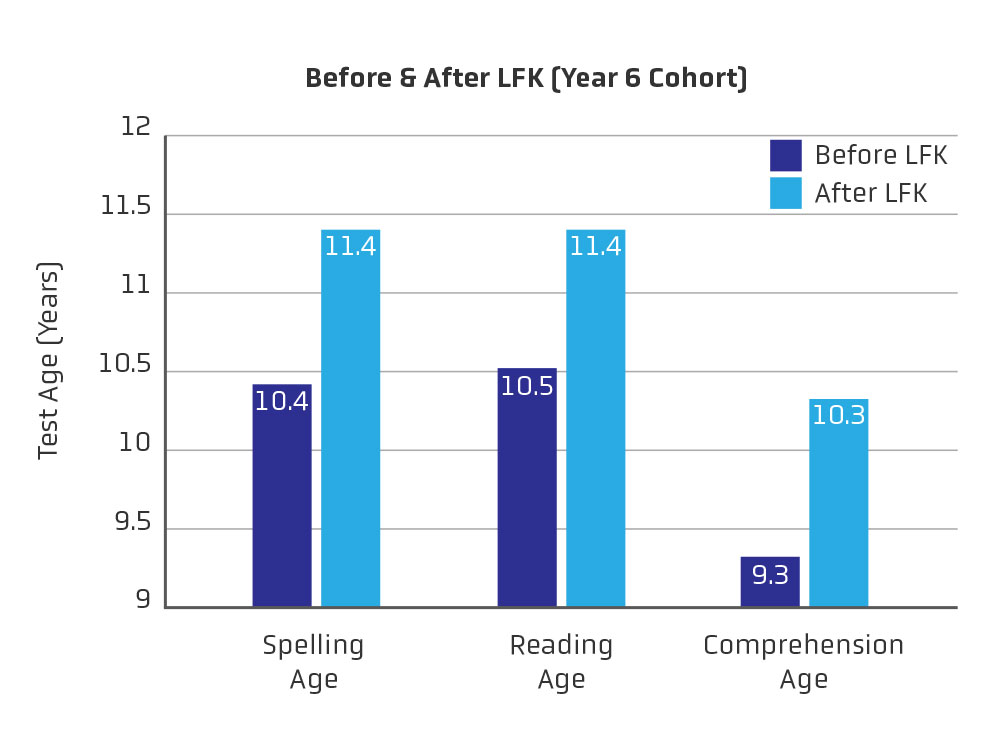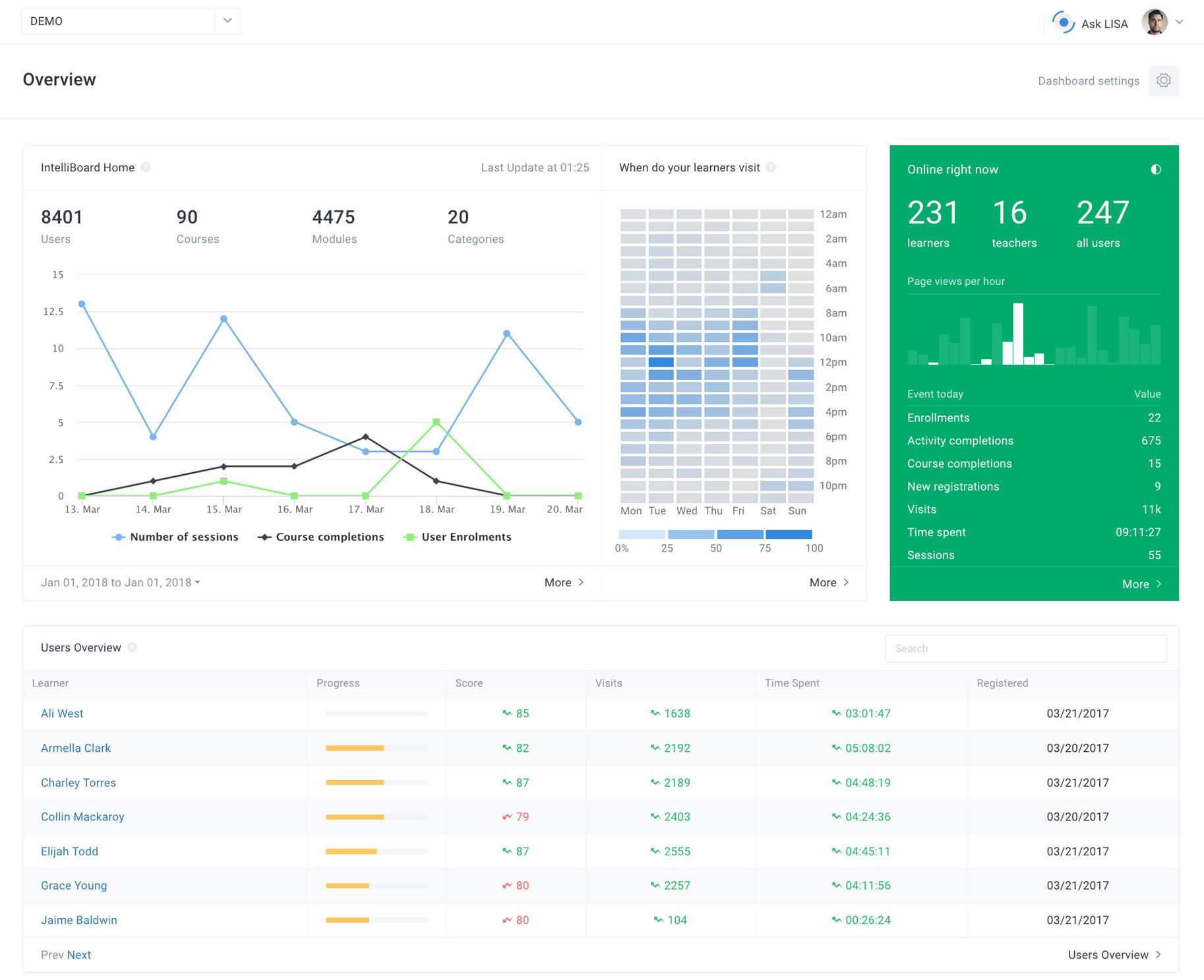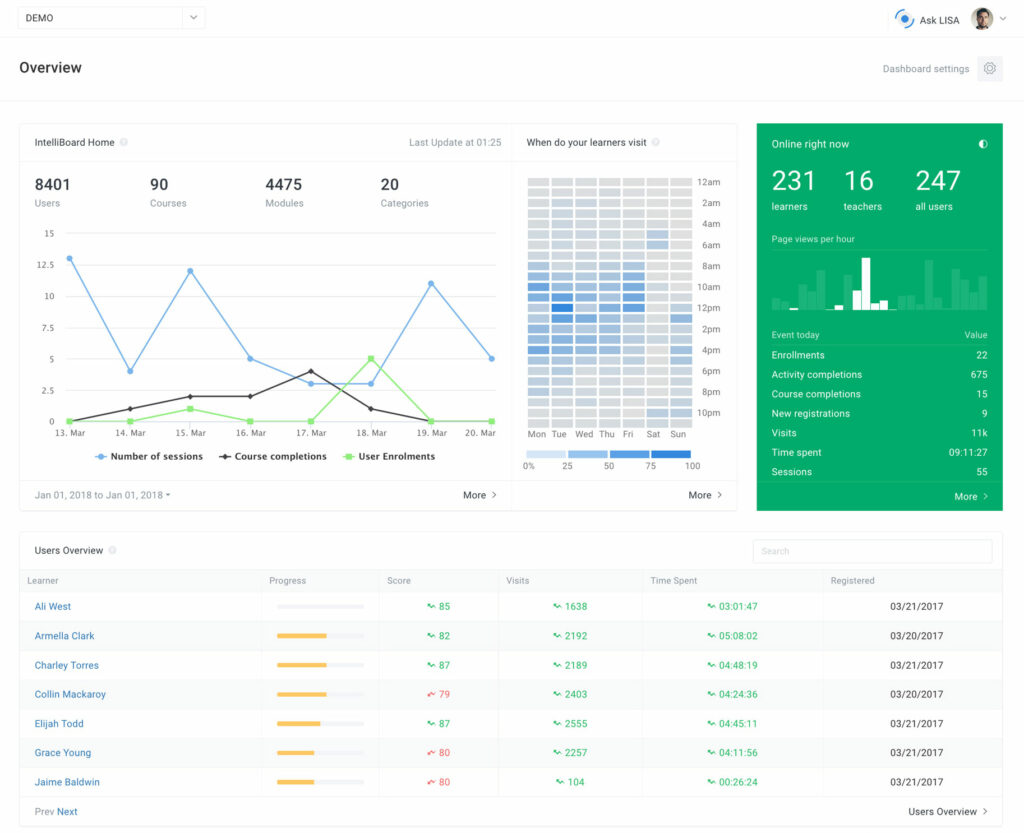 LFK has partnered with world leading data analytics provider IntelliBoard™ to provide best-in-class insights.
Comprehensive data insights into your class or group's progress
Track and analyse learner responses
Identify at-risk students
Pinpoint learning gaps (eg: inferencing skills)
Evaluate data to inform your teaching focus
Printable charts, graphs and formatted reports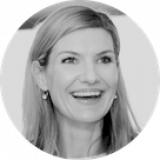 Tanya has a Bachelor of Education with over 20 years' teaching experience in international schools and throughout Australia (Qld, NSW, WA). She has run her own successful tutoring business, One Step Ahead Tutoring for over 10 years.
Great topics for all interests
Literacy For Kids is great for
Student Support
Reinforcing Homework
Low Literacy
Individual Practice
Reluctant Readers
Engaging Learners
Extension For Advanced Learners
Dyslexic Students (Blue Background)
Who's Using Literacy For Kids?